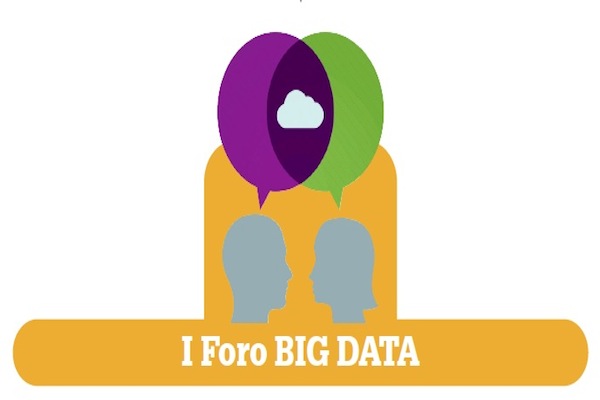 9 junio 2015
I Foro de Big Data en Madrid, 15 de Junio
Desde DataCentric no queremos que te pierdas ni un detalle del primer foro de Big Data de Madrid que tendrá lugar el día 15 de Junio a las 9:00h en la Plaza de Callao, donde expertos en Big Data hablarán sobre las últimas tendencias y las mejores prácticas a seguir en este campo con ponencias en una interesante mesa de debate.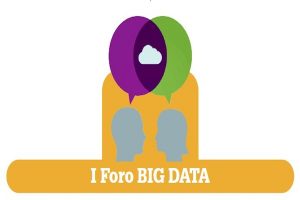 Nuestro Chief Insight Officer Daniel Ruíz Nodar está invitado para presentar "Cuidado con el Bad Data: Acumular datos no debe ser un fin en sí mismo, sino un medio; los procesos de "Data Quality" y la protección de los datos para guiar y dar valor". Además el foro contara con la participación de:
Sergio González, Director de Ecosistemas de Carat España.
José Ramón Mencías, Business Development Director de Weborama.
Esther Pérez Jiménez, Managing Director de Ninah (ZenithOptimedia).
Juan Sevillano, Country Manager Spain de Rocket Fuel.
Jon Artolozaga, Director de Marketing Intelligence de GroupM.
David Segura, Digital Media Director de Hello Media Group.
Tacho Orero, Head of Digital de Maxus.
Alberto Alonso, Head of Data & Technology de Havas Media.
Jesús Olivar, Director de Analytics & Insights de MEC.
La entrada es gratuita pero tenemos para ti los mejores puestos reservados (10 primeras filas), para los 20 primeros que nos sigáis en Twitter (@DataCentricPDM) y nos enviéis un correo a forobigdata@datacentric.es con vuestro nombre, apellidos, cuenta de Twitter con la que nos habéis seguido y el nombre de la empresa en la que trabajáis para poder reservaros las plazas. Daros prisa y no os perdáis esta oportunidad de manteneros al día en las últimas tendencias en Big Data. ¡Esperamos verte!